Hey again.
I'm almost finished with one of my Literally Hell shorts. The only thing I need now is a female voice actress to play the role of a ten year old demon girl that can do a cutesy voice. Here is the image of the little demon girl.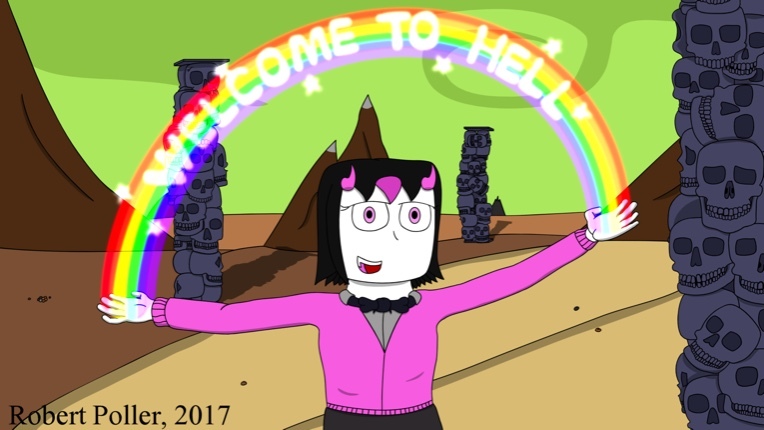 Now I know that we all are in a middle of a pandemic so I'm looking for a voice actress who has a good quality mic at their own home. I don't want to encourage anyone going outside to their sound studio as this is just a bit of fun project and nothing big. This is just a bit of fun animation that I will be posting on Youtube, Facebook, Twitter, Tic Toc and pretty much everywhere else online. 
So if you do have a good quality mic at your own home and is interested in audition then please do message me. Better yet email me at robertanimation984@gmail.com as I'm more likely to answer messages there.
Stay safe everyone.